At NW Family Chiropractic it's all about YOU!
Every treatment you receive at NW Family Chiropractic is customized to your specific needs. We work with your schedule, educate you about your health and chiropractic benefits and provide numerous discounts so you can enjoy the advantages of chiropractic care while saving money. We also will work with your other health care providers to make sure you get the best results for your efforts.
Community Involvement
NW Family Chiropractic is always looking for ways to join with the community. Some of the recent things ways we have been involved in the community include:
Salem Area Chamber of Commerce: We are a member of the Chamber of Commerce
Salem Business Builders: Salem's Premier Networking Group – gives an annual scholarship to a local high school student
Extreme Makeover, Home Edition: Providing free care to the workers and volunteers at the Extreme Makeover build site
NW Family Chiropractic regularly donates services to local fund raisers for various organizations like: local schools, the chamber of commerce, Rotary International, and more.
Do you have an event you'd like us to be a part of? Go to the Contact Us page and either call or send a message through the online form.
Always greet you with a smile
Our friendly, knowledgeable staff can't wait to meet you and answer any questions that you may have. You will never see them without a smile on their faces and they are eager to assist you in having the absolute best chiropractic experience.
Family Oriented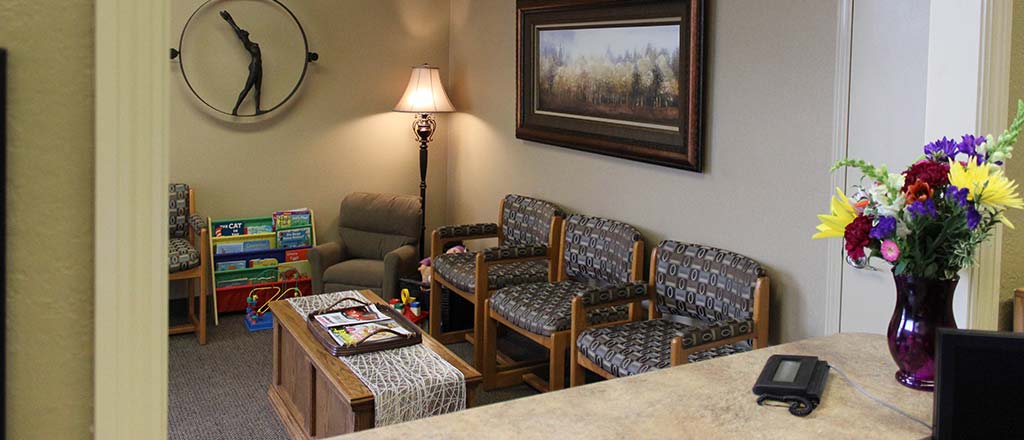 Dr. Isaksen enjoys treating people of all ages. He recognizes that chiropractic care can be crucial to the developmental process from birth. With NW Family Chiropractic's Family Plans, you can have your entire family treated for a discounted cost! We even provide a play area with many activities to keep your children happily occupied while you're being treated.
Green Office
According to Paperless Productivity, Inc., It takes 24 trees to produce one ton of uncoated, non-recycled printing and office paper, and four million tons of copy paper is used every year. This means that in the United States alone, we consume the equivalent of about 96 million trees per year, covering thousands and thousands of acres, just to satisfy our office paper needs. This obviously has significant implications to forest degradation, not to mention the huge inputs of chemicals, energy, and water needed in the manufacturing process.
At NW Family Chiropractic we maintain a virtually paper-less office to lessen our impact on the environment. All our patient files kept electronically eliminating the need for nearly all paper in our office, and what little paper we do produce we recycle.
The "know-how"
Dr. Isaksen is one of the few Oregonians to have attended the premier Chiropractic college in the world, Palmer College of Chiropractic. He studied under many of the foremost authorities in the Chiropractic field and actively practices Activator, Thompson, Gonstead, Diversified, Cox Flexion/Distraction and more.
At NW Family Chiropractic we believe the Palmer Philosophy that the purpose of the body's natural intelligence is to maintain the body in a state of health and well being. According to Palmer College of Chiropractic, the body is a dynamic, self-regulating, and self-healing organism. As such, Palmer validates its orientation and focus on health rather than an orientation based upon symptoms and disease. Central to the Palmer philosophy is the removal of impediments to health through the correction of subluxations, thus normalizing the nervous system and releasing the body's optimal potential.
With Dr. Isaksen's vast knowledge of chiropractic he is prepared to work with his patients to build a healthier body and improve their standard of living.