Meet the Staff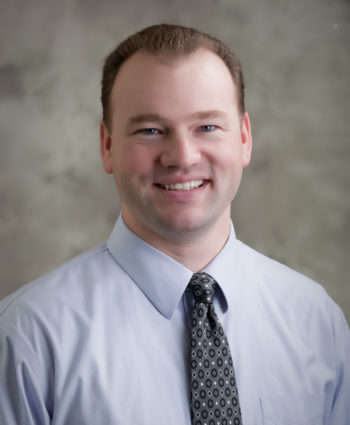 Dr. Andrew Isaksen was born and raised here in the Willamette Valley. While growing up he participated in sports, scouts, shop, and many other community activities. He served a mission for the LDS church in South Korea for two years. He is the proud father of 8 young children and husband to his gorgeous wife Michelle. Dr. Isaksen attended Palmer College of Chiropractic in Davenport, Iowa where chiropractic was founded and developed. While there he found a lot of joy in treating children that came to the school's clinic and has seen first-hand how chiropractic can benefit people of all ages, backgrounds, and conditions. At Palmer College, Dr. Isaksen had the opportunity to learn numerous adjusting techniques giving him the ability to treat each patient as an individual, custom tailoring the treatment to the patient. Dr. Isaksen has worked an instructor at Linn-Benton Community College where taught Anatomy and Physiology and currently teaches at the University of Phoenix in a variety of health and science classes. He is pleased to be back in the Willamette Valley and able to offer his services to Salem area residents.
---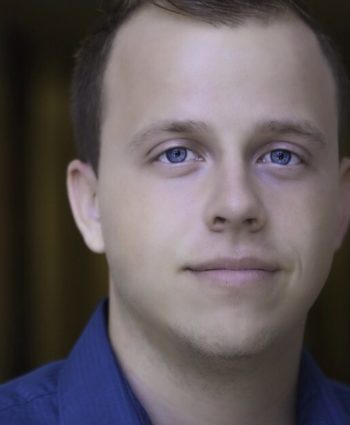 Dr. Jordan M. Ambrose D.C. grew up in Monmouth, OR. Being a somewhat accident prone youth, he had his fair share of visits to the chiropractor. Whether it was a sports injury or illness, he realized at a young age that it was chiropractic that got him well again better than anything else. This inspired him to look into the philosophy of chiropractic where he learned that the focus of this profession was to prevent injury and illness from happening in the first place. That seemed the best approach he'd ever heard, so, once in college he got all the requisite courses at local schools before heading out to the original chiropractic institution: Palmer College. There, Dr. Ambrose learned all he could about correcting spinal misalignments, and, took extra courses in analysis and care for the upper cervical spine, or, upper neck. This was the Blair technique, which is focused on finding the specific needs for each individual's neck where they may differ from normal anatomy. During his years in school he made several trips to seminars and extra classes on this style of treatment, and full spine care, to better learn as many different approaches as he could. He took this knowledge to his first year of clinical experience in California before returning home to Oregon. Now, as a member of NW Family Chiropractic, Dr. Ambrose hopes to teach others in the Willamette Valley all the ways chiropractic care can help to not only restore good health, but keep them in good health.
---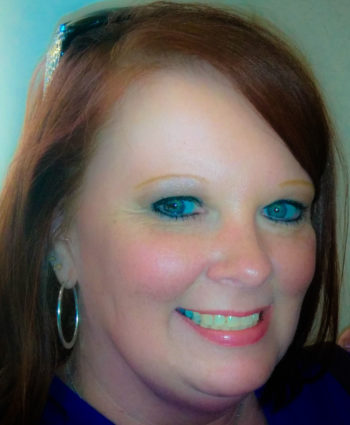 Carolyn Johnson – (administrative assistant) is a Salem native and has worked at this location for more than two decades.  She started with Dr. Colgan in October 1991 and remained with him until his retirement in December 2012 at which time she continued on with Dr. Isaksen.  Carolyn and her wonderful husband Russ, each have two children and are looking forward to the birth of their fourth grandchild. When not being the sunny face at the front desk, Carolyn enjoys watching her son participate in bowling tournaments, camping, spending time with family and friends, watching movies, reading and cooking new recipes with her husband. Carolyn loved working with Dr. Colgan until his retirement but is excited and happy with the new energy and enthusiasm Dr. Isaksen is bringing to the practice. She is always eager and accommodating with patients for appointments, billing and any other issues. Carolyn is known for being friendly, efficient, organized and caring for both new and existing patients.